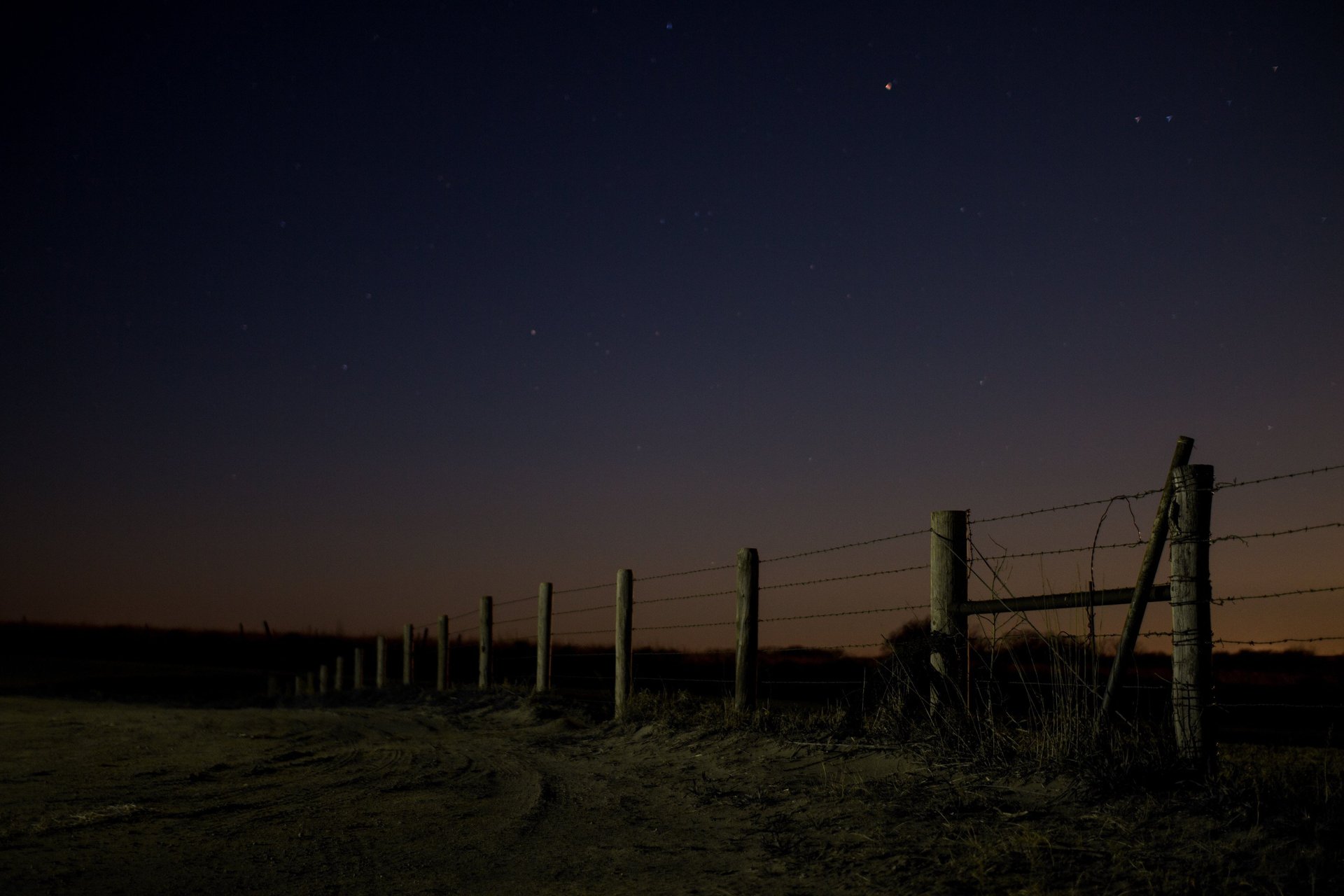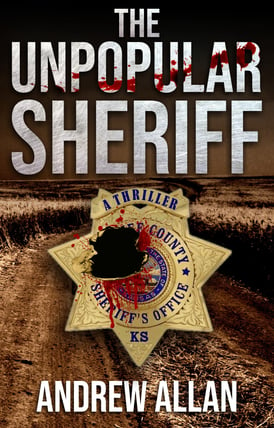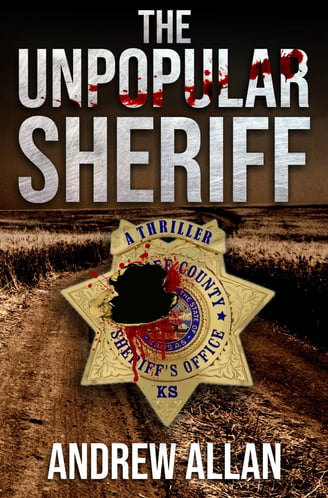 "This book had me on the edge of my seat, burning through the pages!"
If you hate books filled with courage, determination, justice, and the incredible thrill that made you love reading in the first place…DON'T READ THIS EXCITING THRILLER!
Readers Love This Book...
"This story starts with a bang and doesn't let up. Sheriff Pete is my new FAVORITE lawman and I can't wait to see what comes next."
"What a great book! I could not put it down and didn't want it to end."
"Action, mystery, and conspiracy thriller in a modern day western setting. Excellent read."
"One of the best stories I have read this year! A very intricate, intense, and complex plot with a town full of a lot of interesting characters."
"The action never stops as character after character help to build the tension in a small Kansas town. And when the mafia arrives, all hell breaks loose."










Anhedonia is our commentary on the hard work of unrealized dreams and the gritty reality.