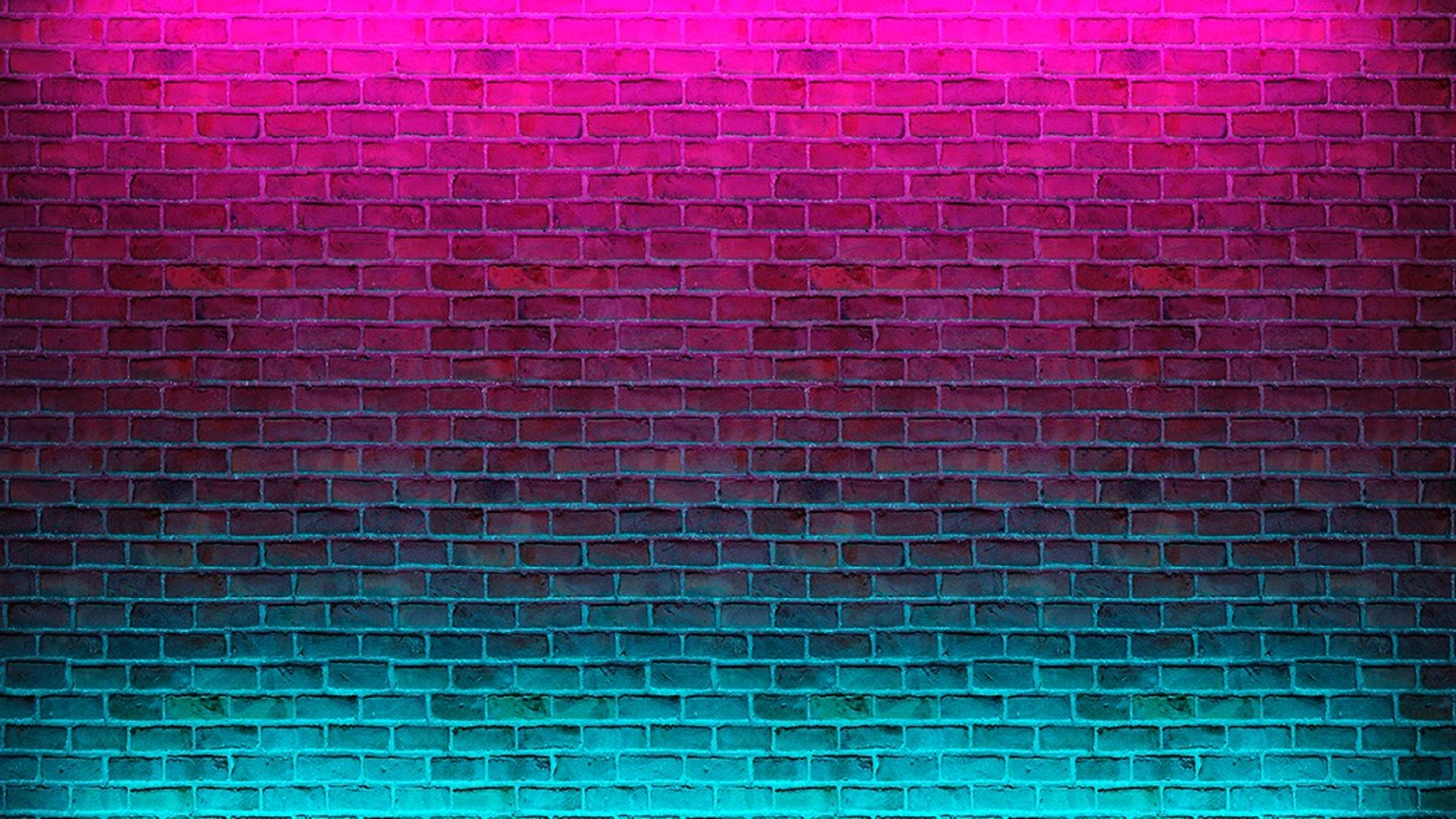 "This book is witty, warped, but above all a GREAT READ!"
Pure hicksploitation dynamite that cooks up mouthwatering fun and eye-poppin' action!
"I devoured it in one go. Loved it. Highly recommended!
"These are not your mama's favorite dessert recipes."
"The best of the Grindhouse series so far!"
"I had so much fun reading this book."
"You simply have to read it!"