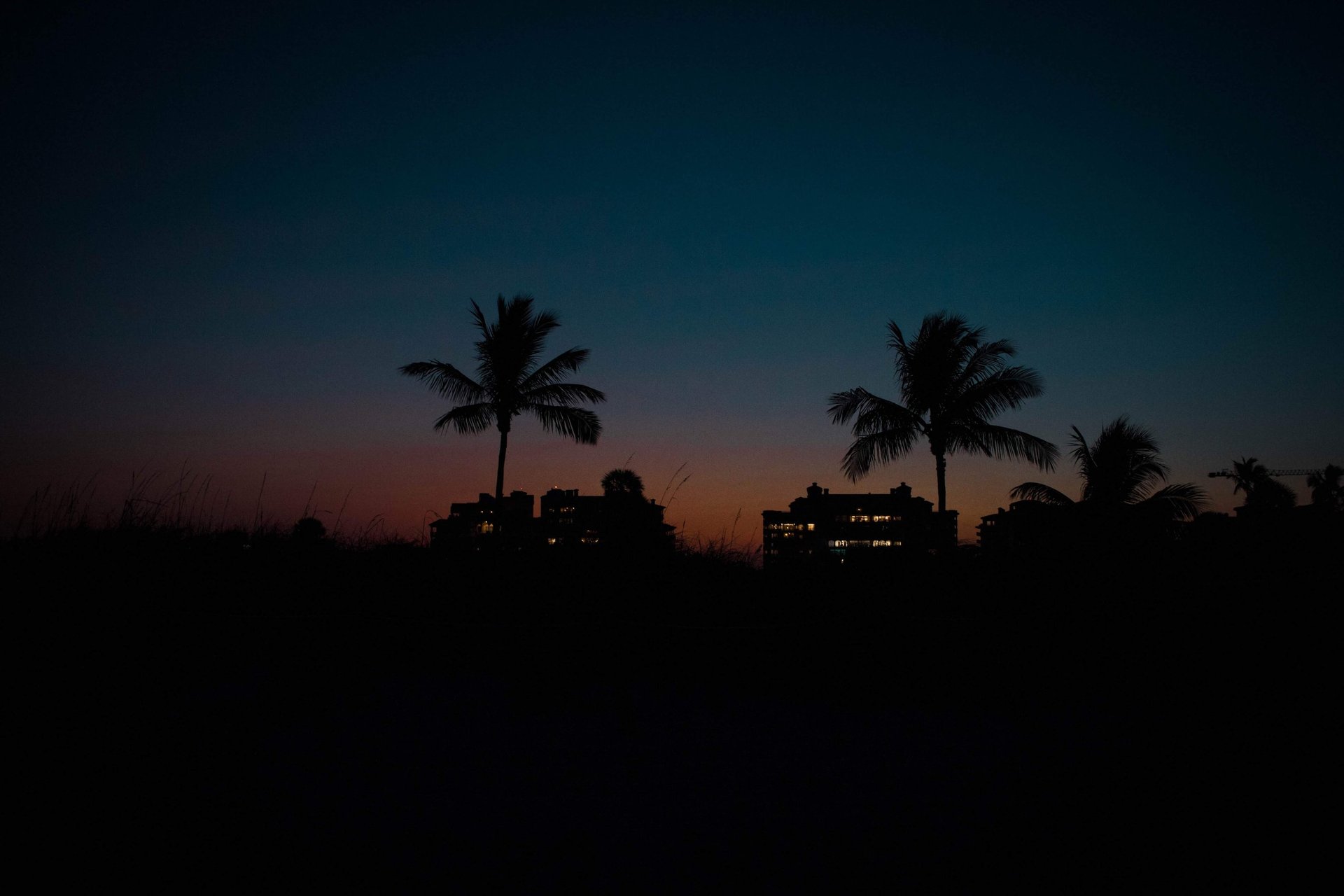 "Nonstop action and outrageous characters will keep you turning pages!"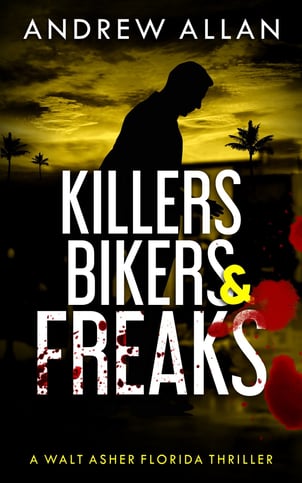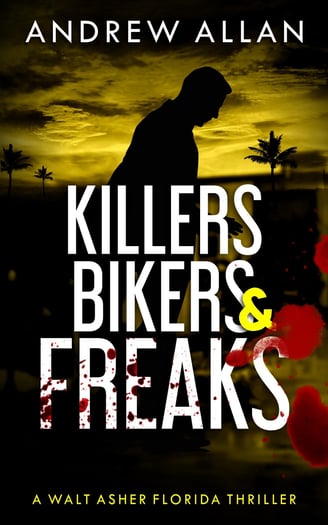 You may not be able to put this book down once you start reading it.
Readers Love This Book...


"Just plain cool stuff to read!"
"A complex conspiracy-mystery, colorful characters, and constant twists and turns."
"All the Florida hard boiled modern noir your heart could ask for."
"So crafty and unexpected you want to keep reading to find out what incredible thing happens next."
"Get this book and plan on staying up all night."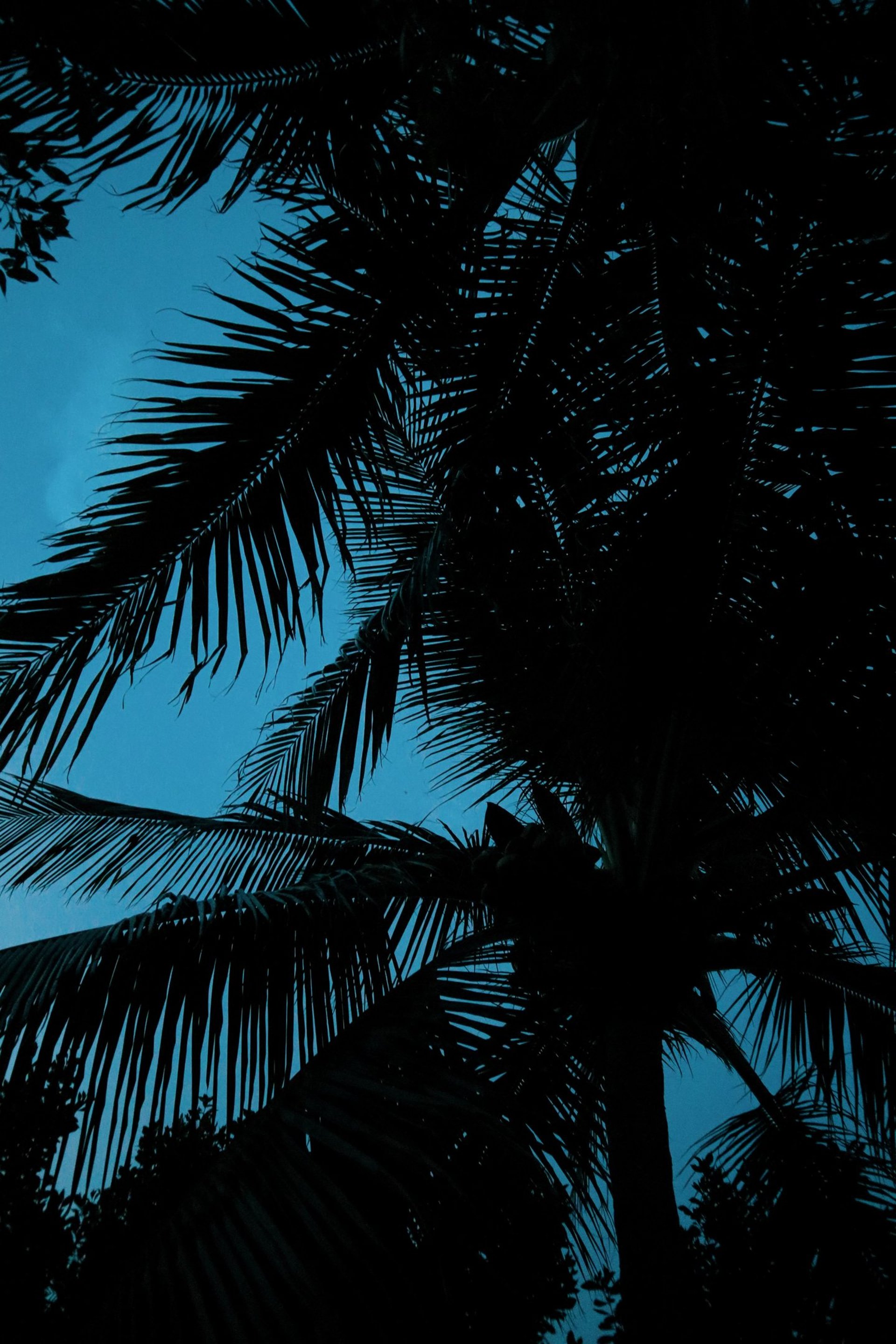 Life on the river was paradise...
...until the executioners arrived.
Now, Walt Asher's friends, family, life—gone.
No place is safe.
He's on the run and—what's this?
Ruthless killers and conspirators hiding a dangerous secret.
They'll kill to protect it.
And Walt's the next to die. Unless…